How Does Starship Robotic Delivery Work?

How do Starship Technologies' delivery robots work? This little video explains.
Source: &
Read more:
– The Future of Drones
– Drone Delivery

Starship Robot is a delivery robot developed by the co-founders of Skype that can drive on sidewalks and carry up to two grocery bags.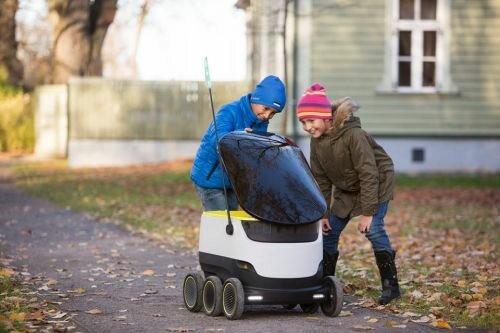 More Posts: